Creating digital experiences that makes brands unforgettable.
We Work With People,
Not Companies. 
Better serve your internal and external clients with efficient, scalable digital tools.
We are a digital agency that collaborates with startup to small sized teams to create marketing strategies, ideate products, manage e-commerce solutions, and facilitate virtual processes.
You've Identified an Opportunity
And Know You Need a Solution
But You Don't Know Where to Start
E-Commerce
Create purchasing experiences that represent your brand and product using intelligent automation. We develop processes, allowing you to scale faster than you imagined.
Social Media & Influencers
Using cutting-edge technologies and implementing marketing automation tools we strengthen our clients brand presence which in turn generates sales.
Web Development
We develop websites that do more than just look good, they are thought out and designed with your customers user journey in mind.
Content & SEO
On any device, browser, or search engine the essence of your business must be prevalent and created specifically for your target customers.
Customer Experience
A successful business starts with a plan. We help you define your business from idea to a product that you can share with the masses.
Branding & Identity
With a clear understanding of your business, the WHY, you will be able to develop a brand that connects with your audience and yourself.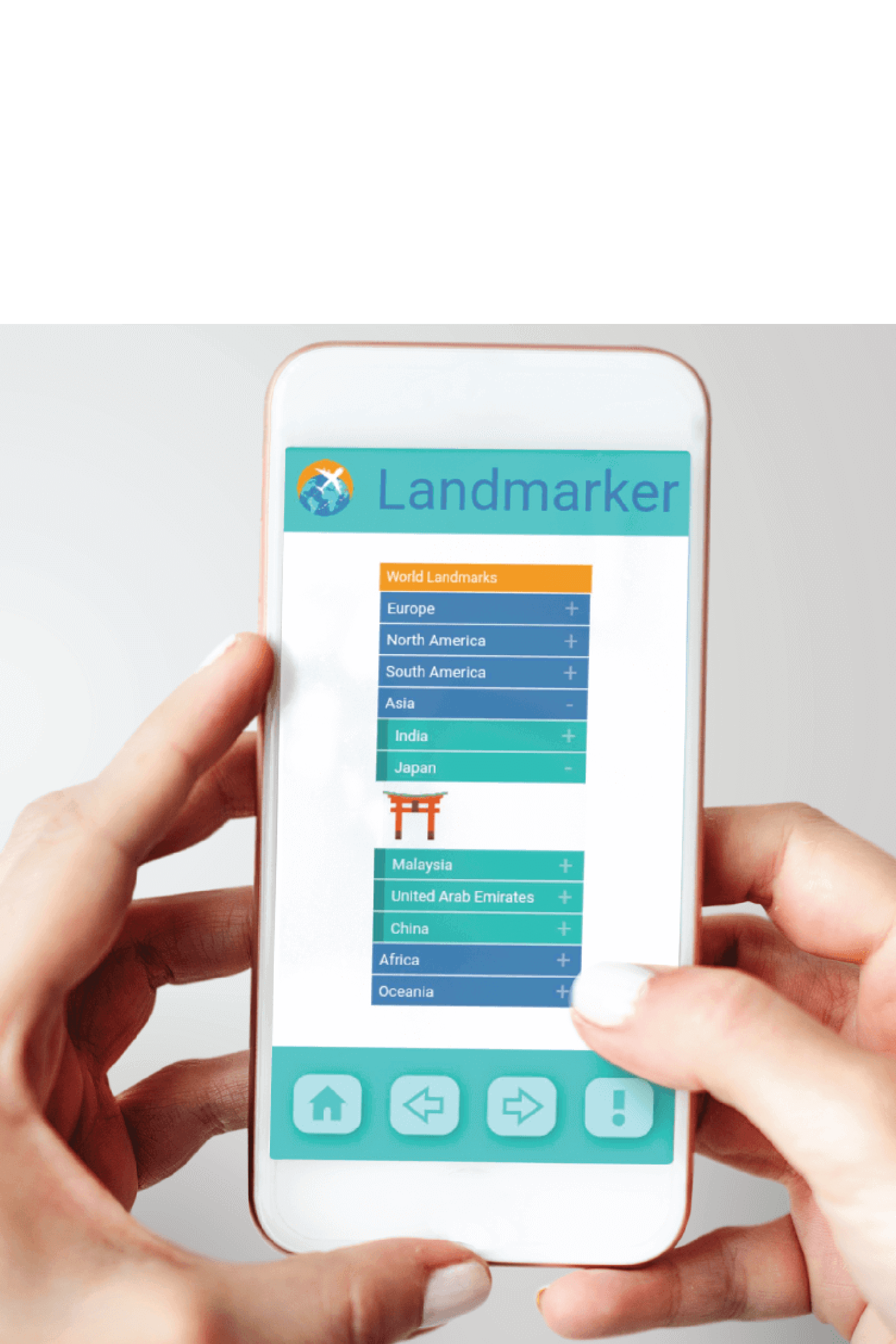 Of All Revenue Goes to Food Bank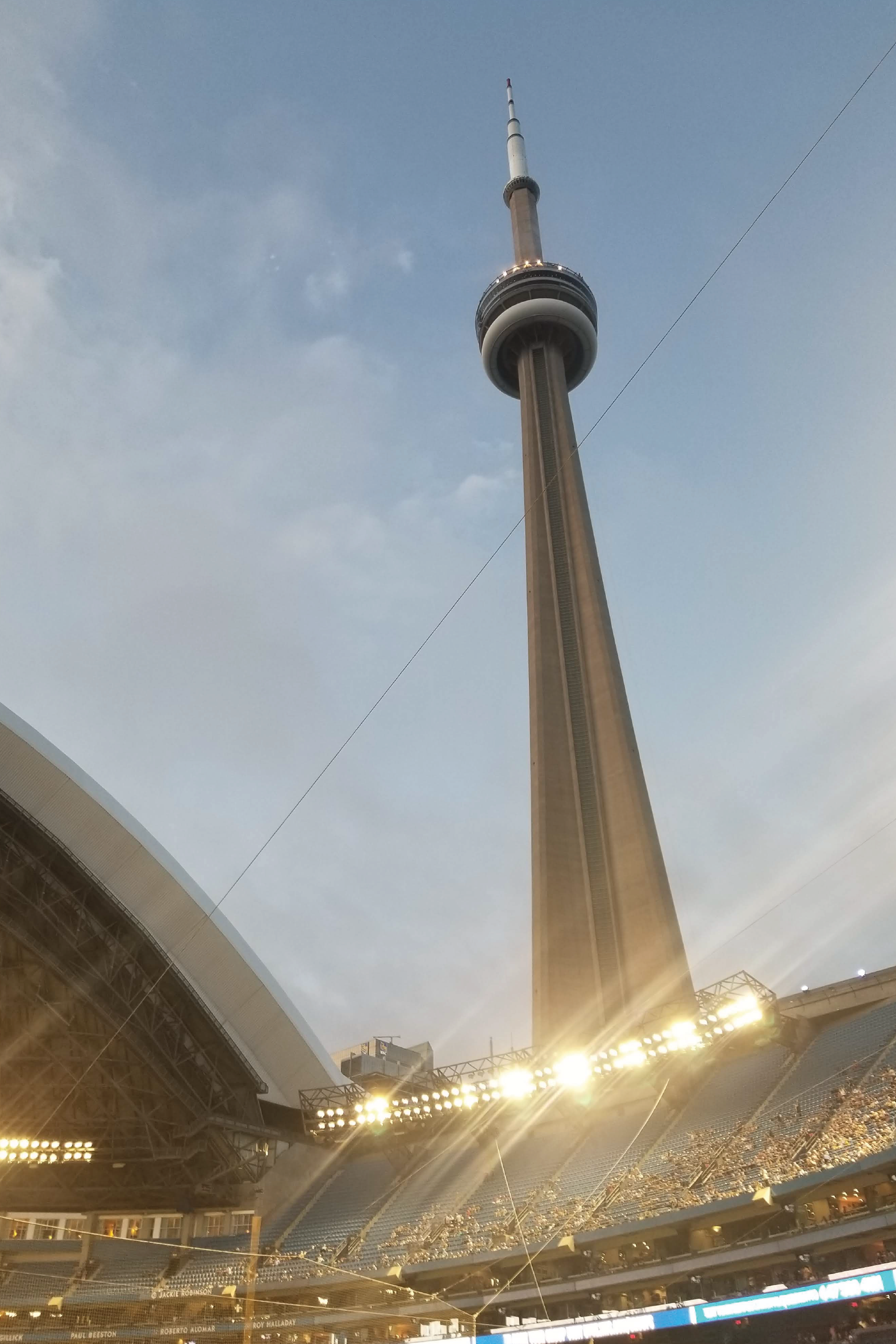 I believe that if you show people the problems and you show them the solutions they will be moved to act.
Discover
Empathize
Research and ask questions to develop a deep understanding of the intended user's experience. Determine if the initially identified problem is really the problem to fix.
Define
Target
Analyze collected data and interpret findings to create a point of view based on the users needs and newly found insights. Make sure the specific problem is defined.
Develop
Ideate
Brainstorm to come up with as many creative solutions as possible! Divergent thinking is the key here, the more possible ideas the more accurate the solution will become.
Deliver
Prototype
Implement rapid prototyping to build out a few of the possible solutions. Share these prototypes with the end user to get feedback and ensure the root problem is addressed.